Gulf Coast Retractable Screens, Doors, & Awnings
When the pleasant South Florida weather rolls around, you want to be able to open up your house and let the cool breeze and sun in. But with warmer weather always comes bugs, high heat, and humidity. To avoid this, many Floridian's will keep their doors and windows closed up, letting the entire spring, summer, and fall go to waste.
With one of our motorized retractable screens, it is easier than ever to keep those nasty bugs out while still enjoying the outdoors. We have screens for every location, for patios, doors, windows, garages, and even commercial shipping docks. Gulf Coast Retractable Screens, serving the Tampa, St. Pete, Clearwater, Sarasota, and surrounding areas of Florida.
Our retractable screens glide smoothly and smartly bringing the best of outside – inside. Providing breezy cross-ventilation and expanding your space, the retractable screen block the sun's rays, as well as insects and dirt. When not in use, it glides away into a slim, self-protective casing. A refined, elegant solution for your patios, lanais, decks, sun porches, sliding patio doors, and so much more. You select your favorite color, style, screen texture, UV filtering, and our professional installers will custom install them to your home.
SCREENS
at the touch of a button
Motorized retractable screens appear at the touch of
a button and disappear when you don't need them.
Match Your Style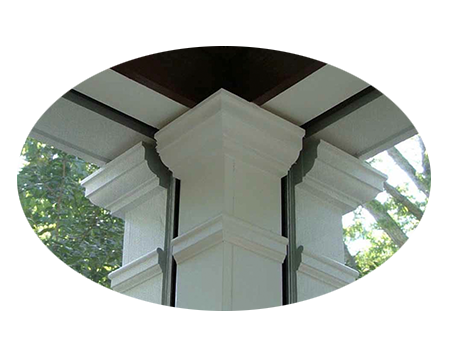 Our screens come in a variety
of colors to match exterior
or interior finishes.
Why Gulf Coast Screens?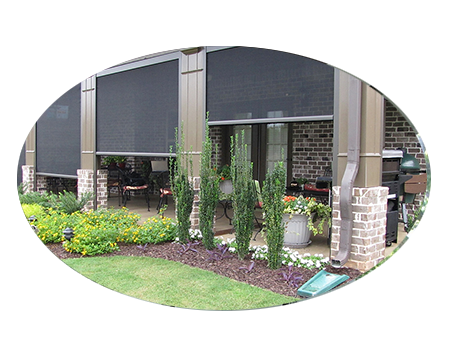 We're proud to provide the highest
quality retractable motorized screens
in all of Florida.
Automation & Control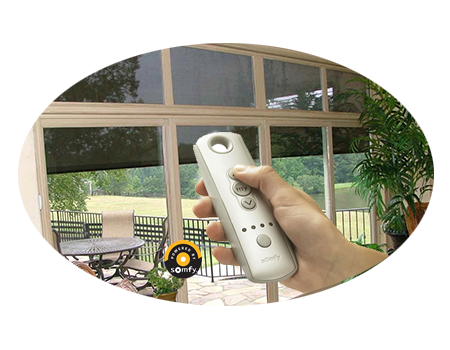 Automated controls including sun and wind
sensors and home automation integration.
Wall mounted or handheld remotes
EXPERIENCE THE BEAUTY OF A RETRACTABLE SCREEN
1 (800) 478-3620